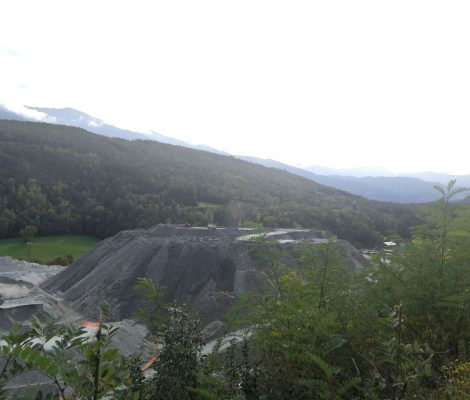 Environmental impact and spoil reuse
GEEG provides services for engineering companies and public administrations in their role of protector of the environment, developing experimental protocols for managing the reuse of volumes of soil produced by excavation.
These experimental procedures mainly concern the evaluation of the biodegradability and ecotoxicity of the chemical products commonly used during mechanized excavation, i.e. foams, polymers, fats, slurries and additives for cement mixtures.
The equipment available in the laboratory allows to prepare realistic samples on which, in addition to standard tests, procedures designed specifically to reproduce precise site conditions can be performed.